THE BLOG
Here you can find my mostly defunct personal blog. It's been a while since I've given it attention, but I still have strong feelings for it. I think I'll let it stick around.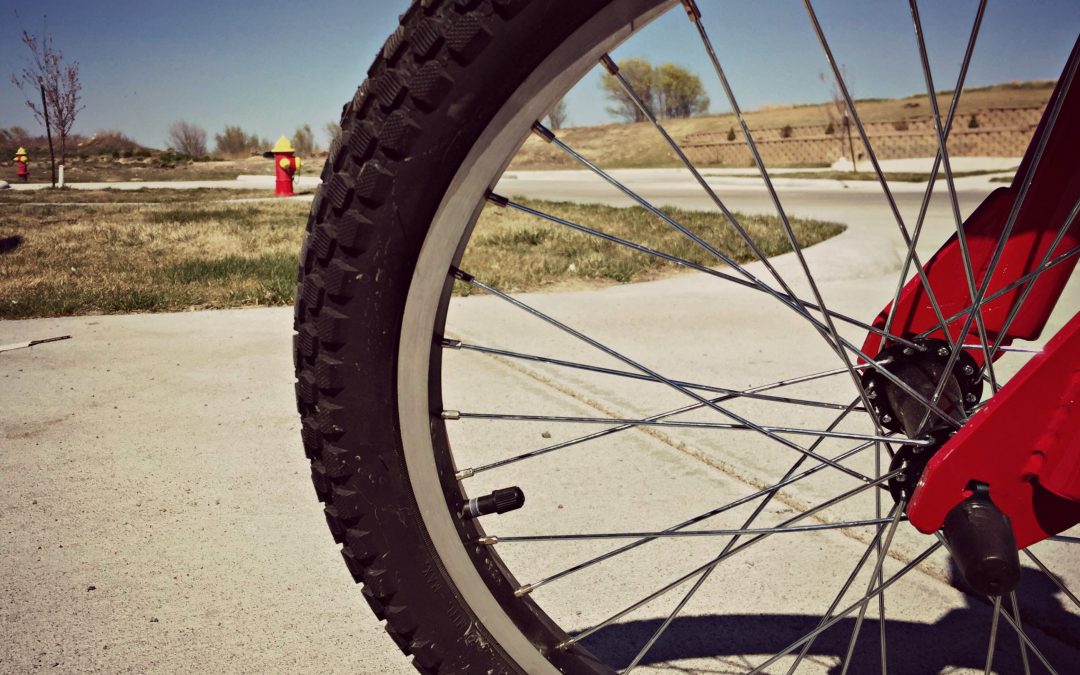 It happens every once in awhile… I'd say about every two or three months. Just when I think I'm doing okay as a parent/wife/human. I'm sitting at my computer, sifting through my various social media outlets, and I see an article. I think, "Oh man, I know exactly what...
read more
This website and all its contents are property of Lauren F. Bonk and the Curtain and Pen, LLC, copyright 2017. By stopping by and reading my words, you are basically signing a contract saying that my opinions and advice are not guarantees, and that you won't sue me for some advice that didn't actually pan out the way you had hoped. Shake on it?