I'm a monthly blog post contributor for Parent Savvy, an online parenting journal based in Omaha, NE.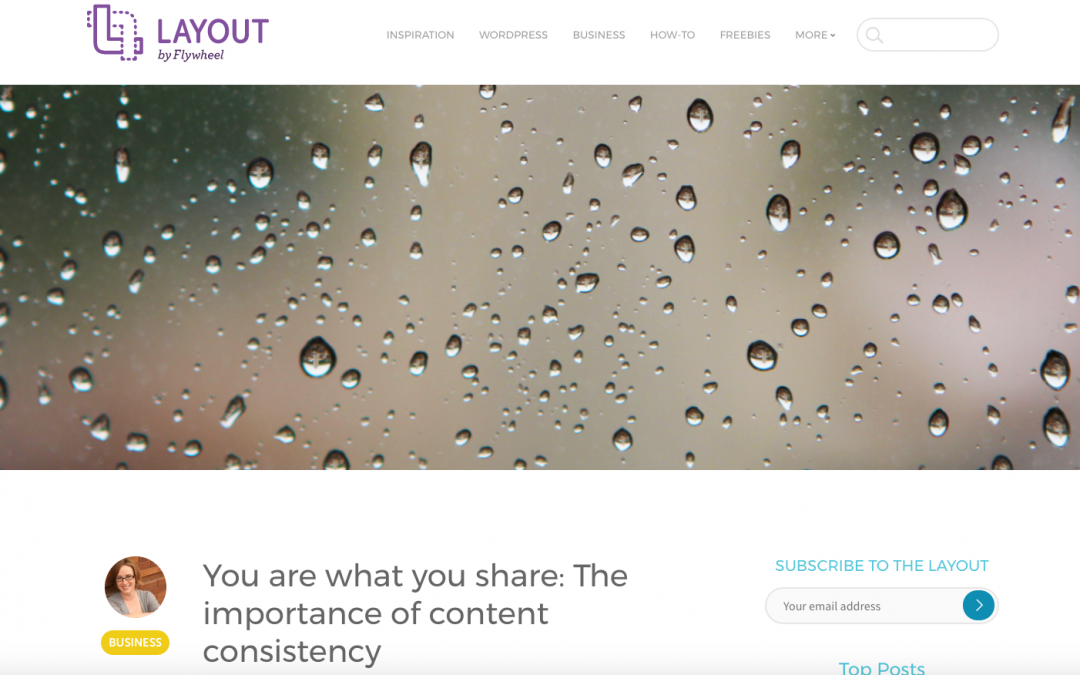 I've enjoyed contributing posts about freelancing on Flywheel's design and business publication, The Layout. Click here to see all of my Layout contributions.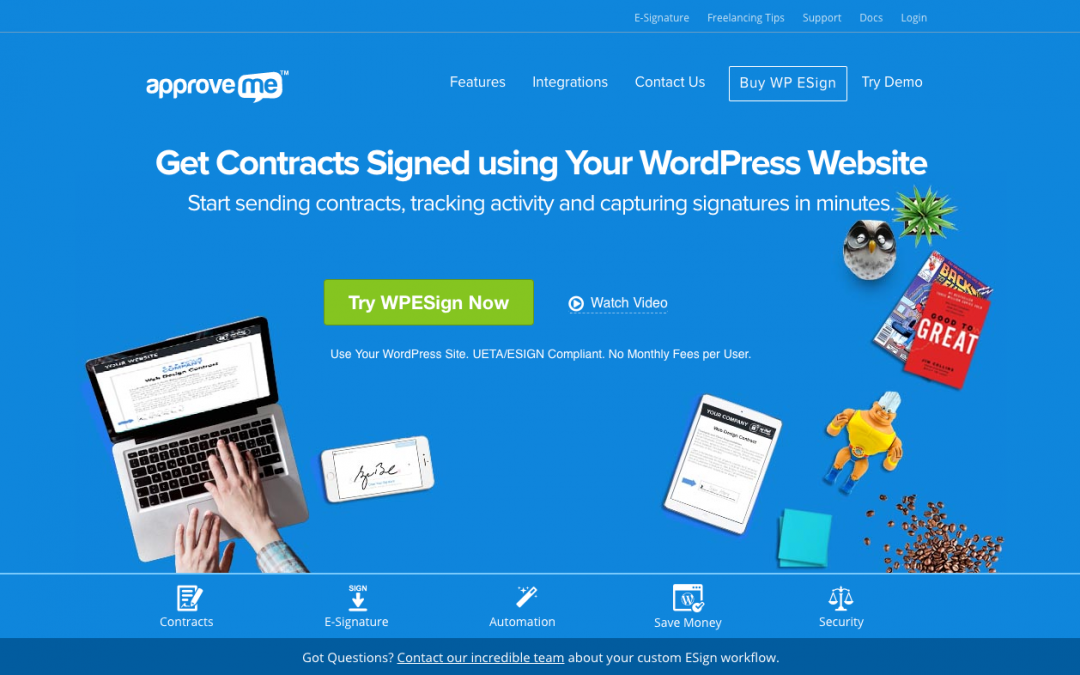 I had the pleasure of being a longtime contributor to Approve Me's freelancing tips blog. The posts focused on freelance contracts, digital signatures, and freelancing in general. To see this work, visit the freelancing section of Approve Me's blog, where the bulk of the posts are written by moi.