Nebraska Copywriting Services for Small Business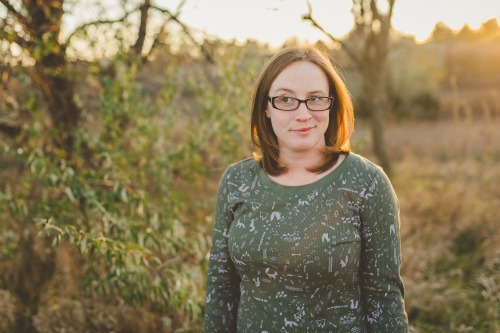 I'm a freelance writer with a home base in the heart of Nebraska.
So what, exactly, do I do… other than stand in front of fall foliage and make quirky faces? 
I provide freelance writing and editing services to small businesses.
This content is customized to your business' personality and values, and can be used in any marketing setting for years to come.
Recurring Content (Blog Posts, Articles, etc.) 
This option is good for people who have something to say, but don't want to actually do the typing. In this case, you'll give me a topic, some main-idea bullet points, trusted resources if you have them, and I'll do the rest of the work.
I'll conduct additional research if necessary, and use my previously-gathered knowledge to create a piece that is in-line with your brand and beneficial to your customers.
Website Copy
Your website serves a big ol' handful of purposes: first impression generator, home base for your customers, communicator of your values and ideals.
Basically, your website's a pretty big deal, and hiring a professional to write the words you put on that piece of virtual real estate is a move that will pay off in both time and customers. Working with business owners to create a consistent voice that spreads their company's message is one of my favorite cups of tea.
Copyediting and Embellishment
This is an ideal choice for someone with a lot of ideas, but not a lot of time. In this case, you'll provide me with content that gets your ideas across… whether it's a quick free-write paragraph, or old content that no longer fits with your company's current image.
I'll work on basic mechanical editing and then take a good-hearted machete to it, chopping off what doesn't work and replacing those parts with copy that more closely resembles the picture in your head.
Newsletters, Pamphlets, and Marketing Material
A solid connection to your customers – both current and potential – starts with your message.
Before you can send out newsletters and pamphlets, you've got to fill 'em up with informative content that is consistent with your brand. I'll work with you to craft genuine, relatable content for your marketing needs.
Have questions? I've got a handy contact form waiting for you just a few lines down.
Or, we can grab coffee… in real life or via the screen-talking option on your favorite form of technology. Whatever works.
The sooner we get to work, the sooner we can find the words that will work for you.
(This is totally that contact form.)